murray river highlights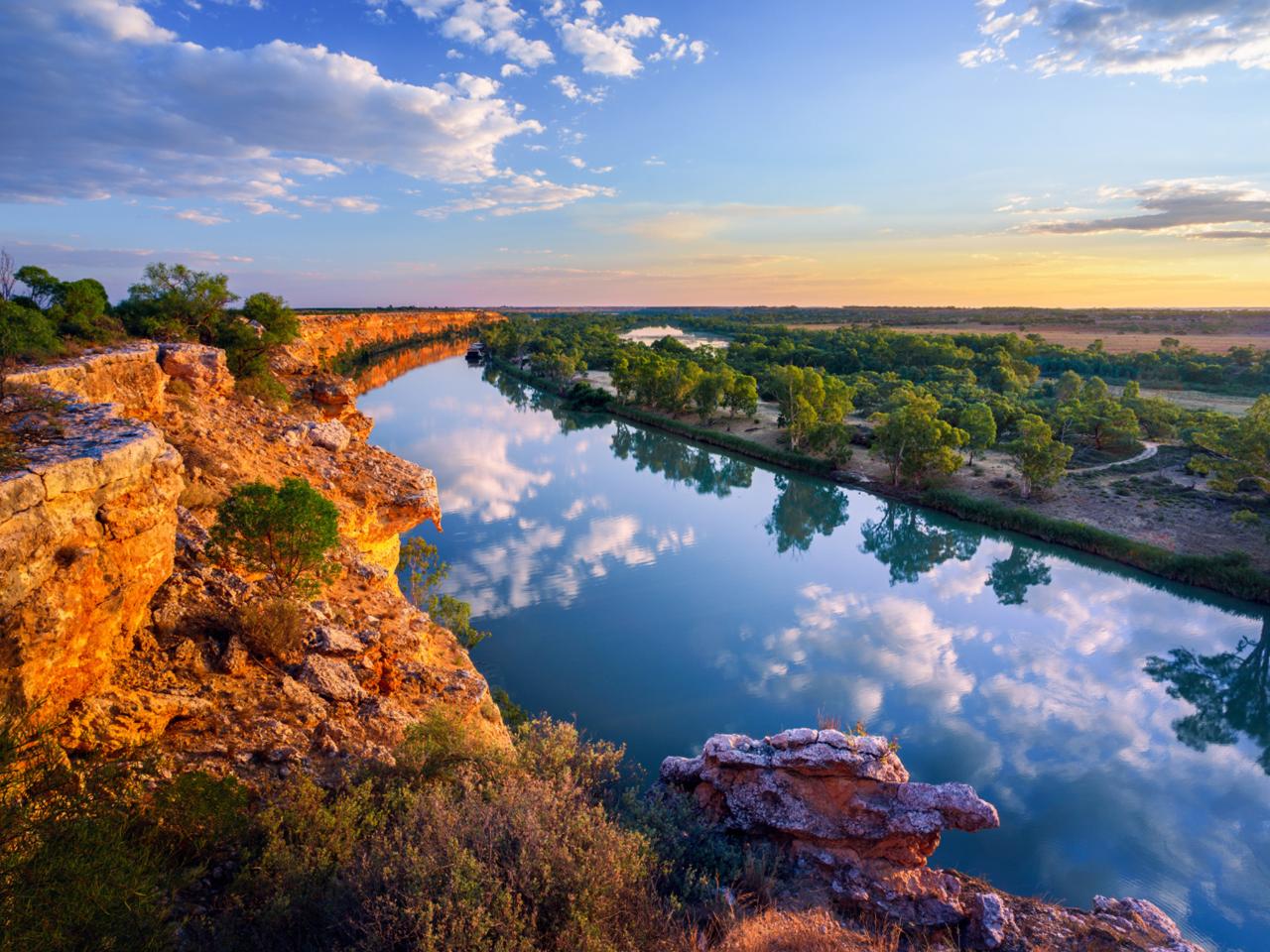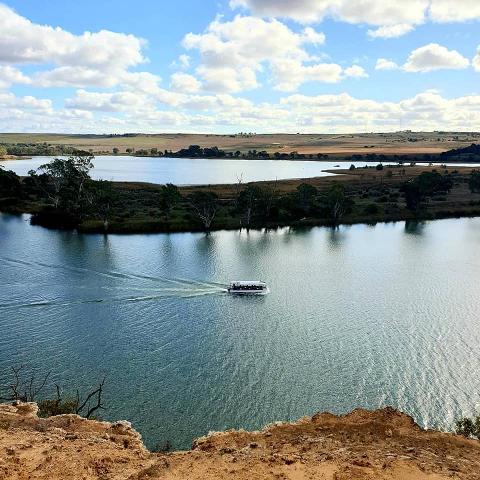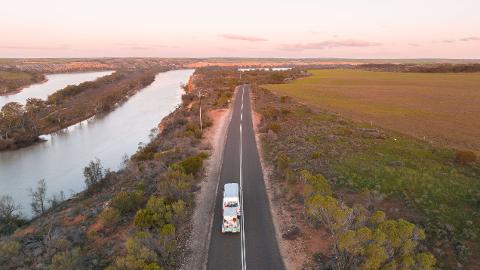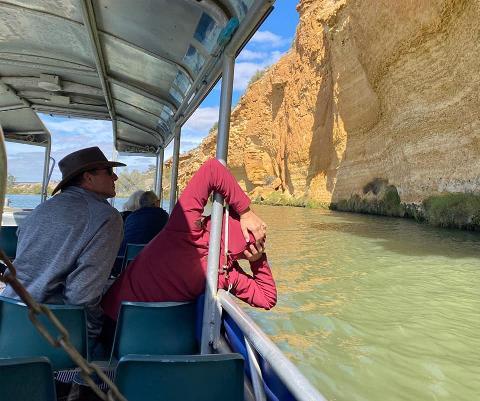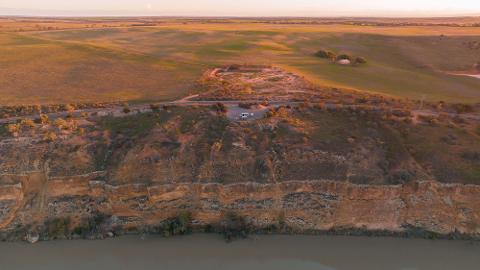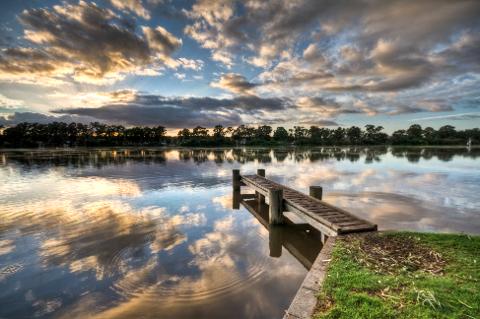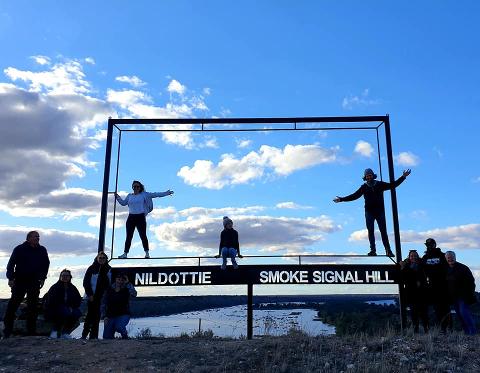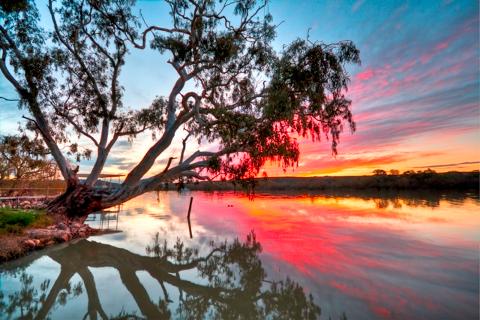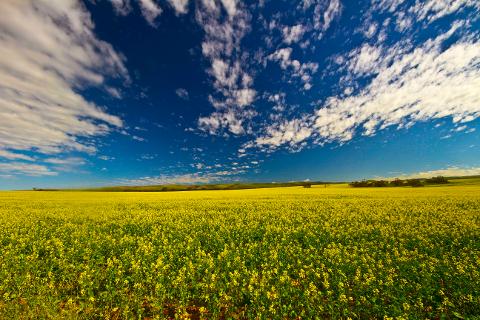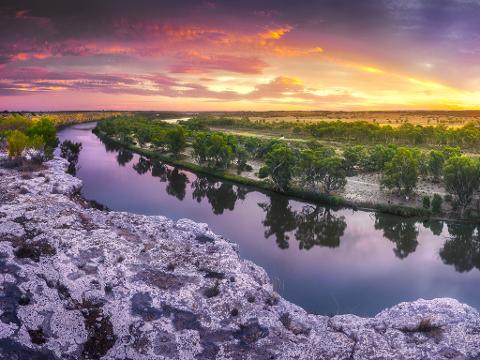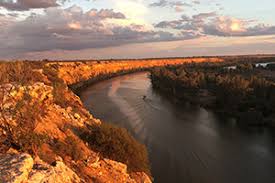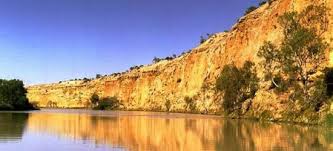 기간: 8 시 (대략)
위치: Mannum, SA
상품 코드: RIVER
Murray River Highlights
Discover the highlights of this 130 million-year old natural playground with slow waters, sandy cliffs & steadfast characters. This tour is rich in Aboriginal heritage, allows you to cruise the river, meet the wildlife & the farming locals.
Tour Includes:
· Mannum main street

· Murray River 1 hour boat cruise

· Ngaut Ngaut Aboriginal site tour with First Nations guide
· Big Bend Cliffs visit
· 1 x main meal lunch / afternoon tea Swan Reach Hotel / Bowhill Store

· Luxury travel in small group touring vehicles in between each destination

· Insightful and light-hearted commentary on your journey
Murray River Cruise Discover the beauty of Australia's longest river. Relax and soak-up the serenity as you gently cruise away from your normal life. Your slow journey allows you to discover this unique Australian landscape. Enjoy abundant birdlife and nature at its best.
Ngaut Ngaut Immerse yourself in Aboriginal dreaming and culture at one of the State's most significant Aboriginal cultural sites. The Nganguraku people will welcome you to where Aboriginal people have lived in the Devon Downs (Ngaut Ngaut) rock shelter for at least 5000 years. *update 5/3 visiting top of the cliff with artefacts and not boardwalk while Murray River flood recovery is underway * Australia's first archaeological excavation, carried out by Norman Tindale, showed 12 living layers and three separate cultural stages on the site which can be viewed via the Ngaut Ngaut boardwalk which meanders around the ancient riverside cliffs. You will visit the birthplace of the 'Black Duck Dreaming' and your guided tour portrays the rock art, excavation and cultural sites on top of the cliffs. This experience will challenge perceptions of Aboriginal culture and leave you in awe of the resourcefulness of Australia's Indigenous People.
Big Bend Cliffs are a natural wonder which must be seen to be believed. The cliffs are known as the tallest cliffs and the longest single bend along the entire length of the Murray River. Views of the Big Bend Cliffs will take your breath away. A popular nesting ground for cockatoos and plentiful wildlife, this farming district also has its own story to tell.
Swan Reach Hotel and Bowhill Store are both very peaceful locations perched on top of golden cliffs with sweeping views of the mighty Murray River. Indulge in a hearty, traditional Aussie meal from these prominent venues - we will visit both properties for lunch and afternoon tea throughout the flood recovery period.

Regional Produce is abundant with a mixture and of water and sunshine in this region, you can find just about every ingredient you need for a pizza. From cheeses to salami, tomatoes, onions and olives being grown or produced around South Australia's waterways. This landscape is plentiful in the production of citrus fruit and has a large potato and onion growing industry.
Mannum Main Street is filled with river history and offers a diverse range of services and businesses. This town was hit hard by the 2002/2003 Murray River flood. There will be free time to wander the street and unearth some of the town's treasures.
Big Bend by Night - by day for this tour! *update 5/3 currently not accessible as part of this tour during Murray River flood recovery - will resume as soon as possible. Visit to Swan Reach Hotel instead. Here we meet nature-based tourism business owners the LeBrun family. Their sheep farm is also brimming with native Australian animals on their river property along the majestic Big Bend cliffs. There are so many adventures to be had on this farm, each day is different and we can't wait for you to join in the fun.
· Tour departs from 4 Randell Street, Arnold Park, Mannum (next to the Ferries). This tour is a mix of 1 hour river boat cruise & road touring.

· A minimum of 6 confirmed passengers is required before the tour will depart.
· This tour is not a private charter unless the maximum of 11 passengers is reached by numbers in your group. This means you may be sharing the ride with others. Private charters are available on request, and the full capacity fare may be charged accordingly.

· Read our full Terms and Conditions.