murray river highlights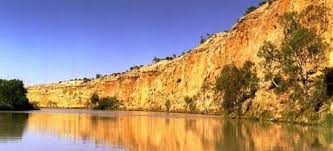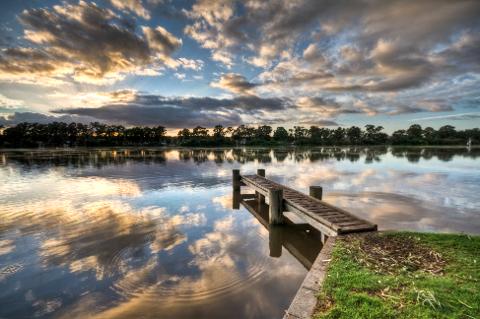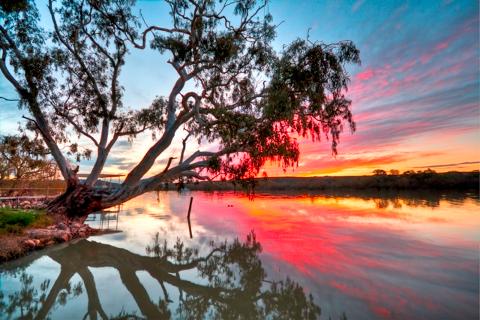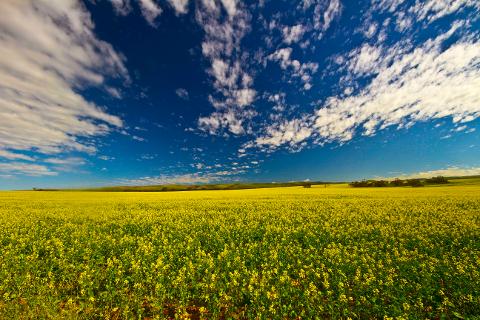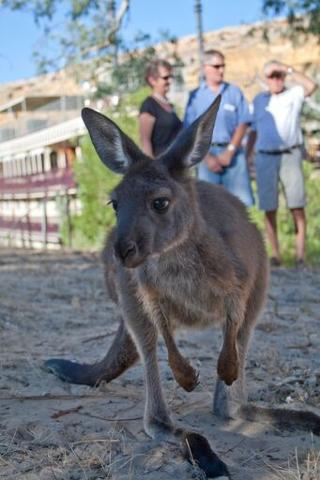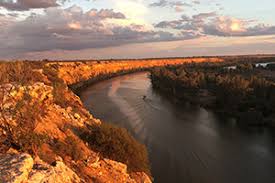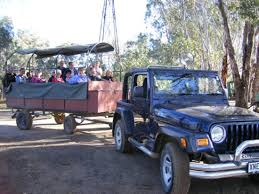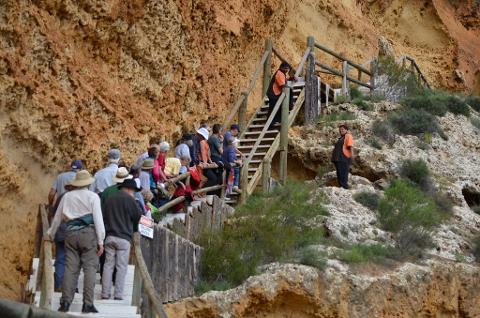 Duration: 8 Hours (approx.)
Location: Zadows Landing, SA
Product code: RIVER
VIP pick up from your address in the Murray River,
Lakes & Coorong region or Adelaide Hills (others available please check)
and travel in style for this day tour of South Australia.
Mannum Waterfalls is
one of the regions natural wonders, flowing after rains during winter and
spring. An adventure playground for people of all ages – it's
easily navigable to walk or rock-hop along the creek gully, exploring the many
granite rocks, pools and waterfalls. An abundance of birdlife and wildlife can
be found.

Murray River Cruise immerse yourself in the beauty
and fascination of the Australia's longest river. Relax and soak-up the
serenity as you gently cruise away from your normal life. Your slow journey
allows you to discover this unique part of the Australian landscape. Enjoy
abundant birdlife and nature at its best.
Regional Produce is abundant with a mixture and of water
and sunshine in this region, you can find just about every ingredient you need
for a pizza. From cheeses to
salami, tomatoes, onions and olives being grown or produced around South
Australia's waterways. This landscape is plentiful in the production of
citrus fruit and has a large potato and onion growing industry. Enjoy lunch
today with river views and a delightful dish of regional produce.

Ngaut Ngaut immerse yourself in
Aboriginal Dreaming and Culture at one of the State's most significant
aboriginal cultural sites. The Nganguraku people will welcome you to where
Aboriginals have lived in the Devon Downs (Ngaut Ngaut) rock shelter for at
least 5000 years. Australia's first archaeological excavation, carried
out by Norman Tindale, showed 12 living layers and three separate cultural
stages on the site which can be viewed via the Ngaut Ngaut boardwalk which
meanders around the ancient riverside cliffs. You will visit the birthplace of
the 'Black Duck Dreaming' and your guided tour portrays the rock art,
excavation and cultural sites on top of the cliffs. This experience will challenge
perceptions of Aboriginal culture and leave you in awe of the resourcefulness
of Australia's Indigenous People.

Big Bend Cliffs are a natural wonder which must be seen
to be believed. The cliffs are known
as the tallest cliffs and the longest single bend along the entire length of
the Murray River. Your tour takes the ferry across the river on a journey of
discovery by road where views of the Big Bend Cliffs will take your breath
away. A popular nesting ground for
cockatoos and plentiful wildlife, this farming district also has its own story
to tell.
Big Bend by Night
(by day for this tour!) Here we meet nature-based tourism business owners the LeBrun
family. Their sheep farm is also
brimming with native Australian animals on their river property along the
majestic Big Bend cliffs. There are so
many adventures to be had on this farm, each day is different and we can't wait
for you to join in the fun.

Tour
includes insightful and light-hearted commentary on your journey, about
townships and locations between destinations.