gift voucher - create your cruise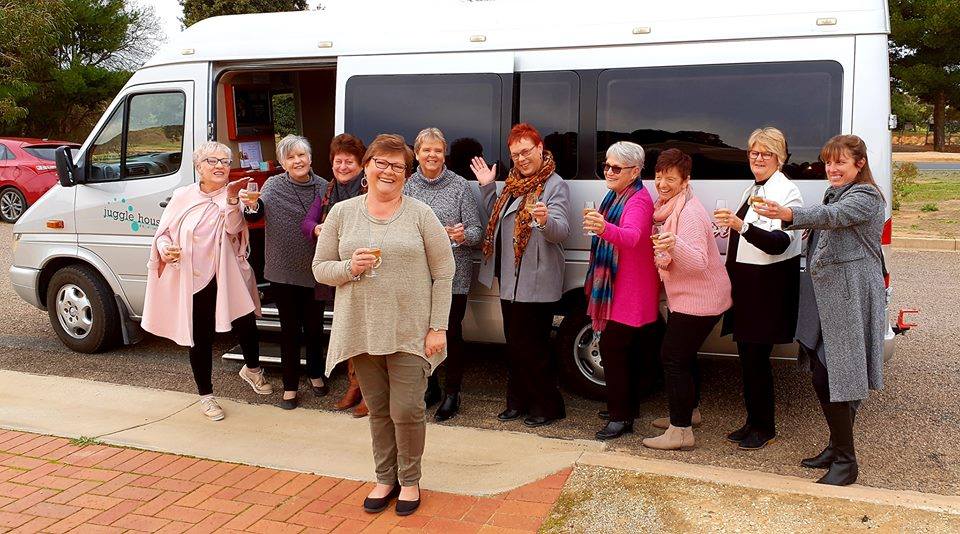 Location: Zadows Landing, SA
Product code: Voucher
Ideal for special occasions such as Christmas, Birthdays, Weddings, Baby Shower, Father's Day or Mother's Day, or as a corporate gift or staff gift. Purchase a Juggle House Experiences gift voucher in multiples of $50 for your recipient to use for any of our South Australian adventures.
Or the recipient can come up with ideas we haven't thought of, to 'Create Your Own Cruise'. With an abundance of food, wine, and natural wonders, there is no shortage of enticing South Australian holiday experiences to choose from.

Best of all, Juggle House Experiences Gift Vouchers are valid for 3 years from the date of purchase, allowing plenty of time to plan your next Juggle House Experience.
PLEASE NOTE:
If you are purchasing as part of a group gift, be sure to identify the name of the recipient in the booking / payment section.
Gift vouchers can be purchased in multiples of $50 - simply duplicate the recipient's name.