hills chocolate & cheese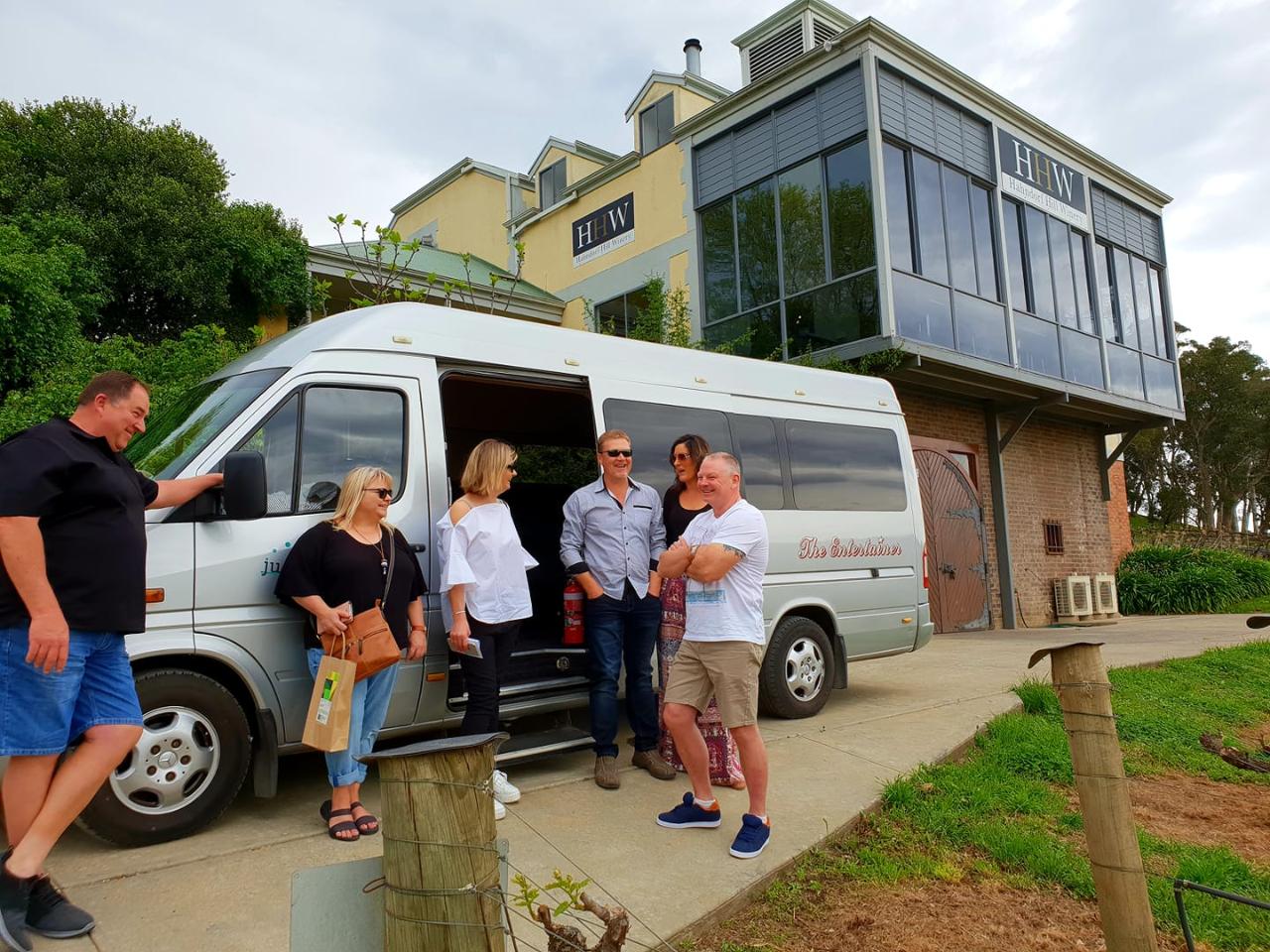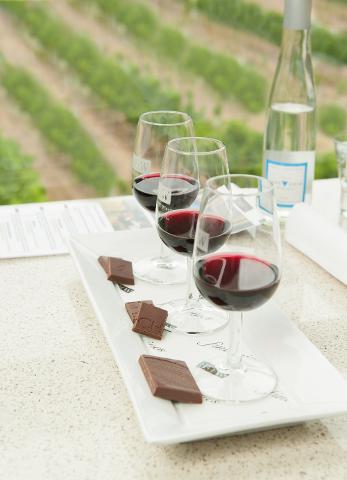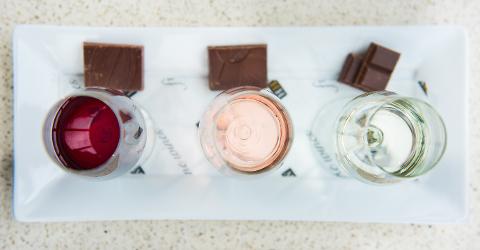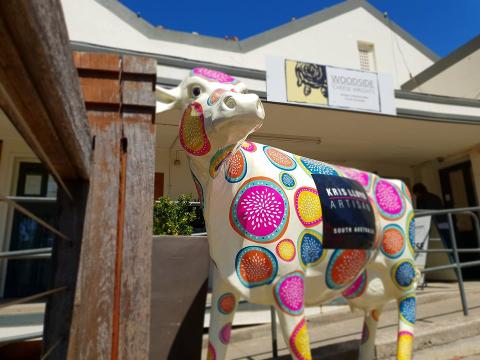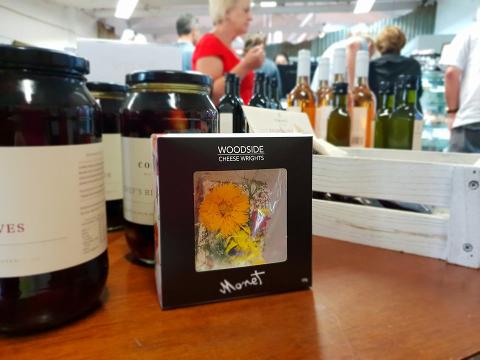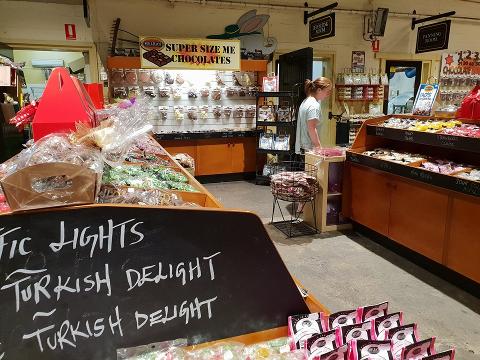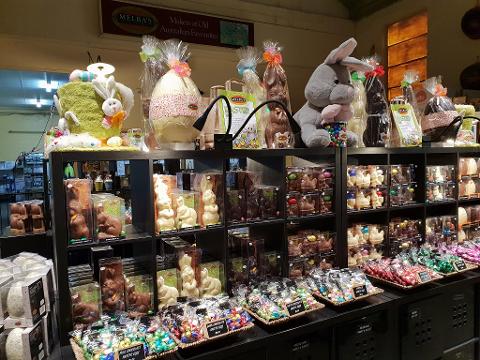 Duration: 8 Hours (approx.)
Location: Mannum, SA
Product code: CHOC
Hills Chocolates & Cheese
If you love chocolate and cheese, this tour is above and beyond! Make a day of it and tantalise your taste buds on this indulgent tour. Rich in history and flavour, the Adelaide Hills region is blessed with passionate local artisans.
Tour Includes:
· ChocoVino wine and chocolate pairing experience at Hahndorf Hill Winery
· Chocolate @ No5 tasting experience and 1 x hand crafted chocolate from the store
· Udder Delights cheese cellar visit
· Fruchocs Hahndorf visit

· Melbas Chocolate Factory & Woodside Cheese Wrights visit
· 1 x main meal lunch of delicious locally-produced fare at The Haus, Hahndorf
· 1 x complimentary tasting glass of bubbles on tour departure
· Insightful and light-hearted commentary on your journey, about townships and locations between destinations
· VIP pickup from one destination in Murray River Lakes & Coorong, Adelaide Hills, Barossa or Adelaide. Others available, please check.
· Luxury travel in The Entertainer Limousine complete with music DVD and karaoke, mini bar, surround sound & club leather seating.
Hahndorf Hill Winery Relax in seated comfort in the VIP upstairs room for a private tasting in beautiful surroundings enjoying the ChocoVino experience. Enjoy a selection of the world's best chocolates matched to two of Hahndorf Hill Winery's fine wines.
Chocolate @No5 This tasting experience will introduce you to the amazing home of artisan chocolates in the Hills. The Adelaide Hills chocolatier is of the highest calibre, producing exquisite flavour and quality chocolate.
Udder Delights Saul and Sheree Sullivan opened the Udder Delights Cheese Cellar in Hahndorf to showcase their artisan cheese produced in their Adelaide Hills cheese factory. This regional produce palace has loads of fun experiences for foodies - the good, the smelly and the tasty!
The Haus, Hahndorf This fine dining lunch experience showcases an amazing selection of the best in local produce. Featuring Hahndorf Gourmet Parma prosciutto, Sopressa, Jamon, Asian pumpkin dip, French artichoke dip, Barossa duck liver and walnut pate, green olives with orange zest, Midnight Moon semi-hard cheese, Beerenberg fruit chutney and toasted Turkish bread.
Fruchocs In 2005 the famous Menz FruChocs became part of South Australian history recognised by the National Trust as an icon of the State! Now you can visit in Hahndorf. There's loads of lollies in store for you to enjoy, from the legendary FruChocs, Violet Crumble, Choc Honeycomb, JeliChocs and Fruit & Nut Chocs to Crown Mints. There really is something for every tastebud!
Melbas Chocolate Factory & Woodside Cheese Wrights Historically, Melba's operated old heritage chocolate and confectionery making machinery, and this continues today allowing visitors to experience longstanding arts and techniques. Woodside Cheese Wrights is true to the word artisan, crafting all cheeses by hand and producing a sophisticated range of cow and goat milk cheese, made by directly sourcing milk from small local dairies. Both venues are in the same location.
Tasting is a must!

· Tour departs from Arnold Park, Mannum (next to the visitor information centre). Pick up from Adelaide CBD and surrounds are available on request and may be an additional cost.

· A minimum of 6 confirmed passengers is required before the tour will depart.
· This tour is not a private charter unless the maximum of 11 passengers is reached by numbers in your group. This means you may be sharing the ride with others. Private charters are available on request, and the full capacity fare may be charged accordingly.

· Read our full Terms and Conditions.